Ok, so we are back from the TX wedding trip.
Already missing our family.....
I have lots of pics and details coming very soon!
But until then I thought I'd do some
family movie reviews.
so here we go: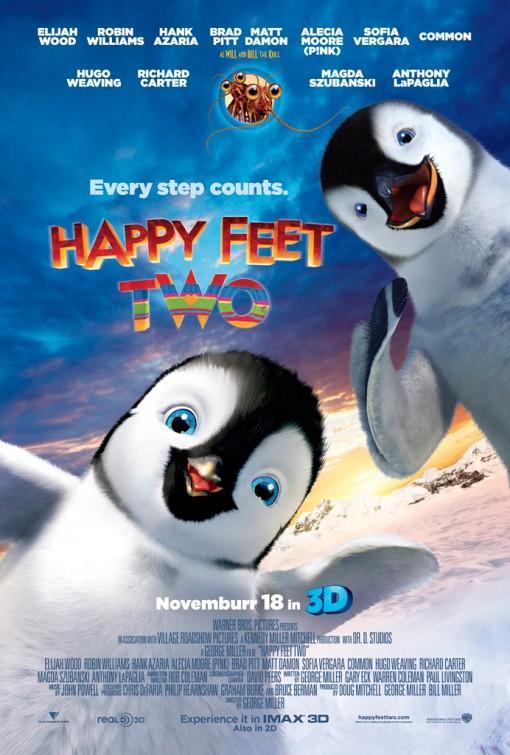 We liked this movie. Lots of shakin' booties.
But my favorites were Bill and Will.
The krill were freakin' hilarious!!!!
I want a movie
"Bill and Will the Krill Adventures"
This was a good movie but it was a more serious movie.
I want a heart key!
Cute movie out on dvd in time for Easter.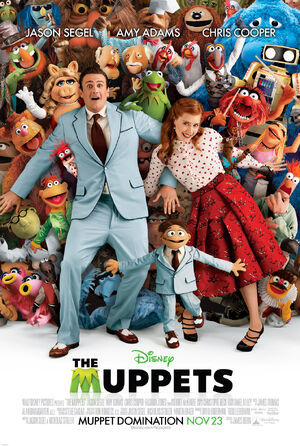 Really cute and funny!
This was a great movie. The whole family loved it.
Derek really liked it:)
We all can't wait till the next adventure!!
We got home Saturday night and I picked up some veggies
and movies for Sunday.
We were all exhausted so a movie day was what we needed.
We watched three!
So there you have it.
Movies we are excited to see coming up:
We bought a Zoo
The Lorax
Brave
Journey 2
Mirror Mirror
John Carter
Madagascar 3
Thats just naming a few. LOL
We like the movies!!!!
Texas trip posts coming soon:)